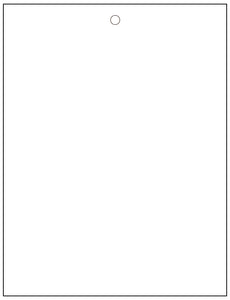 Both affordable and environmentally friendly, our drawdown charts are 12 pt cover stock and completely sealed on the drawdown surface.  Our proprietary sealer ensures maximum color brightness and contains no VOC's for a safer environment.
Chart Dimensions: 8 5/8" x 11 1/4"
Quantity per Box: 250
Boxes per Case: 4
Inter Leaf: SE-029
Bar: SE-903 or SE-935
Learn how to create the perfect drawdown sample in our 
video tutorial
.